PGK X Tree People
We have been so excited for our partnership with Project Giving Kids this year and we're so happy the first one was such a success!  We had a handful of families join us for our GOOD EARTH ride and head to Malibu Creek State Park to plant trees with Tree People.
All of our families learned the specifics of planting a tree, mulching and making a water trough for the trees. We even learned important gardening lessons – like how dangerous a misplaced shovel can be. Everyone walked away with some new gardening skills and even a couple new friends.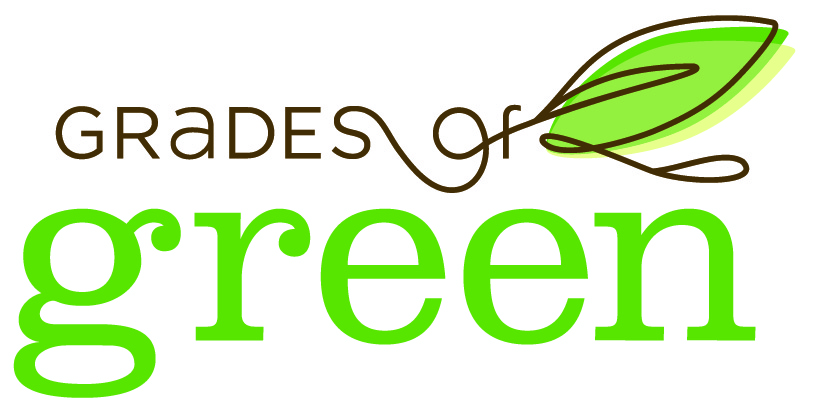 As a part of our programming on the bus, we were grateful to have staff from Grades of Green teach us about steps we can take to help respect our earth. Our doGOODers learned about the Three R's (Reuse, Recycle, Reduce), the effects of litter and the importance of unplugging items at home.
We can't wait for our next one! Check out our upcoming Project Giving Kids Family Rides here.